Day camps for big kids? Yup, it's a thing!
Weekends are without doubt the two days of the week that school age kids look forward to most.
But if you are a parent like me, you probably have a lot of trouble trying to keep your kids entertained and doing the normal things other adults do.
Simple activities like grocery shopping, catching up with friends or even just stepping outside all have the potential to become a logistical nightmare if you're not organised.
And while some parents will spend big to make sure the kids are entertained, I would rather use my savings in other ways.
So it was with this in mind that a group of friends and I who are all living in Florence decided to look for a way that we could keep everyone happy.
Our criteria were simple enough: the kids had to have something fun to do, we wanted them outside, and it had to be in a place where the parents could enjoy a glass of wine without feeling guilty.
The answer turned out to be a beautiful villa in the Tuscan hills, which is only a 30-minute drive away from where most of us live, and close enough to the city that if something did go wrong help wouldn't be far away. (Check out our villa below!)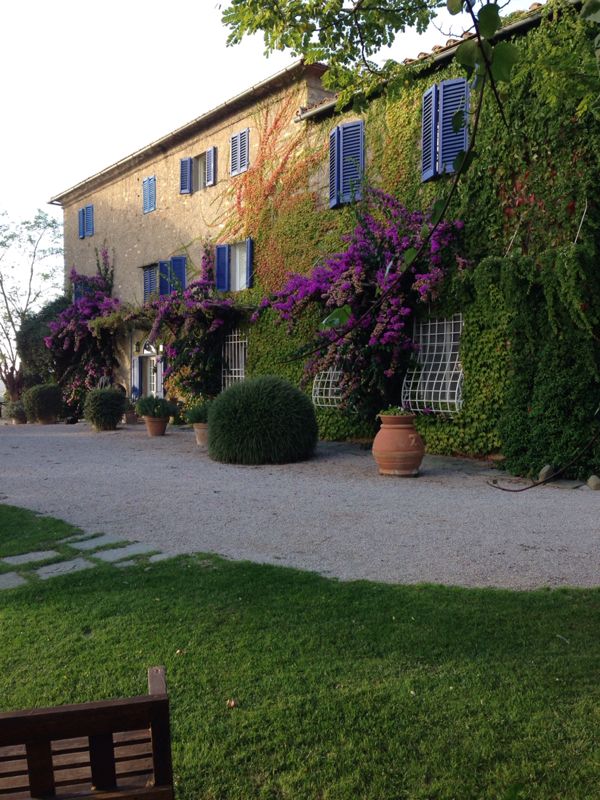 We had a delicious lunch together, played games, watched the kids dip in and out of the pool, with the added benefit of getting to enjoy catching up with friends!
Another great benefit of going together was the fact that the kids could mentor and help each other without relying on us.
This meant that the normal 'homework time' tantrum was replaced with a kids-only group activity that had the added bonus of letting us parents finally have a real conversation with each other that extended beyond the usual school drop-off talk.
And the fact it was so easy to organise means we are thinking about turning these day camps for big kids and little kids into a permanent feature on our calendars.
check out our new program me+mom in Tuscany with Maria Rocco by clicking here!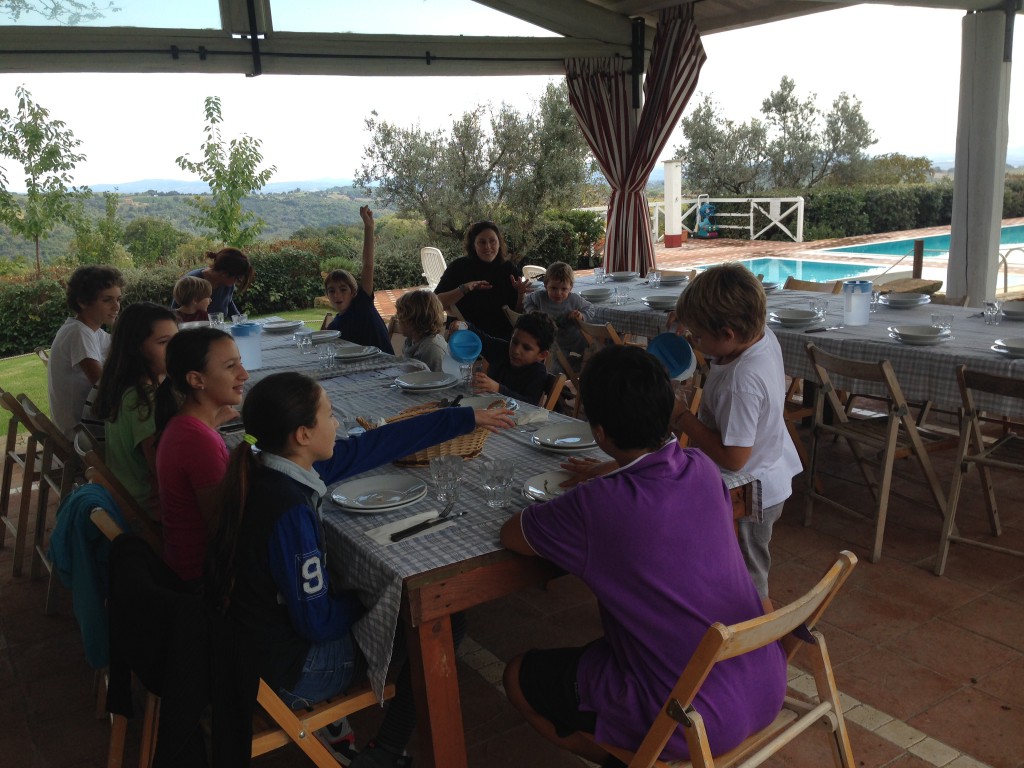 Posted by Maria